Live for Today.
Plan for Tomorrow.
Let Our Professionals Handle Your Real Estate Needs
Legacy Properties: Premium Real Estate Solutions
At Legacy Properties in Roseville, California, our knowledgeable team is dedicated to providing exceptional service with a personal touch. We believe in creating a positive and enjoyable environment that fosters growth for both our clients and our community.
As a modern boutique firm, we combine years of experience with a commitment to staying ahead of the ever-changing real estate industry. Our adaptability and growth mindset are crucial to helping you build a lasting legacy for generations to come.
Our easygoing approach and versatile expertise allow us to cater to a diverse clientele, from first-time buyers to retirees, and handle transactions of all sizes, from starter homes to luxury properties.
At Legacy Properties, we blend real estate expertise with a genuine respect for your unique journey and aspirations.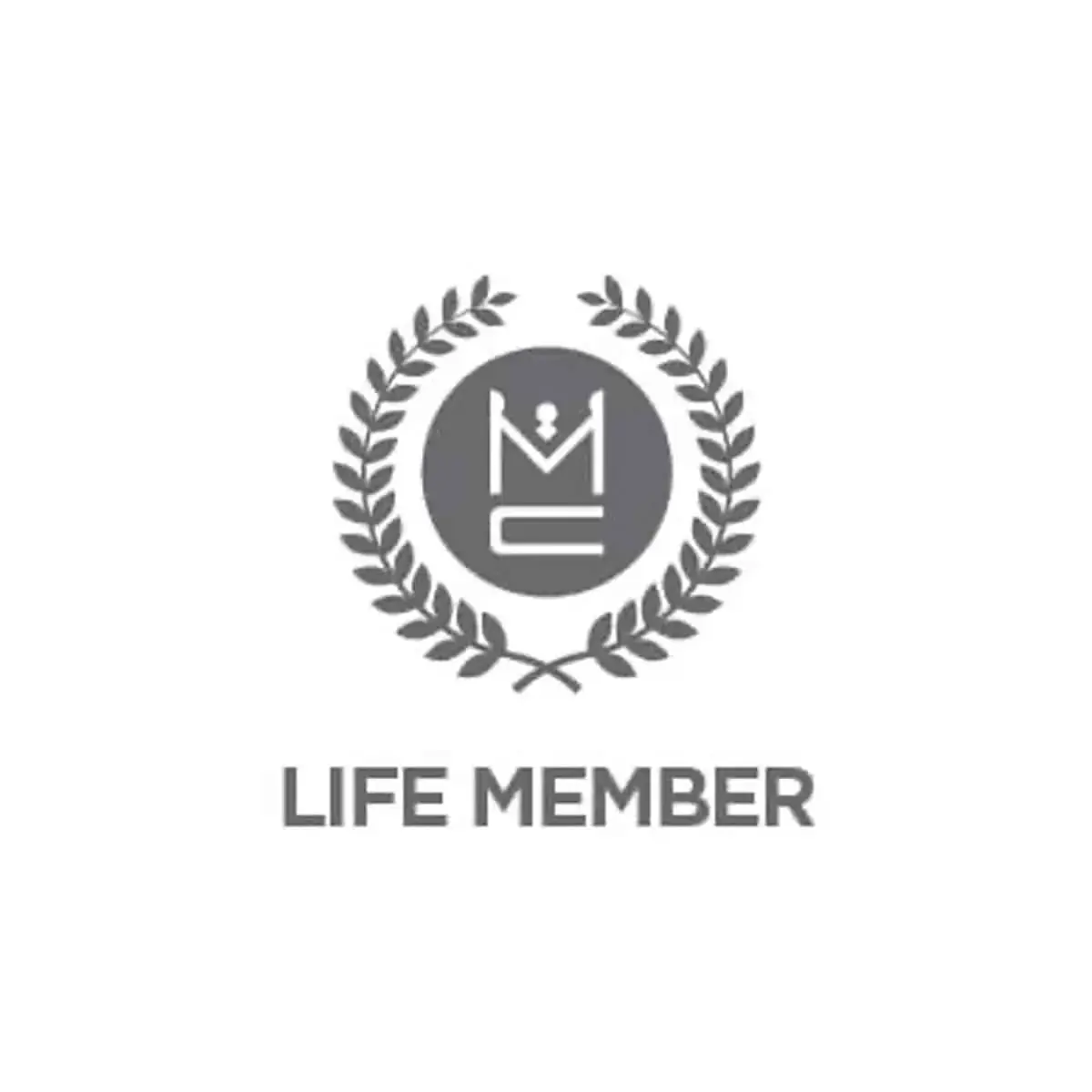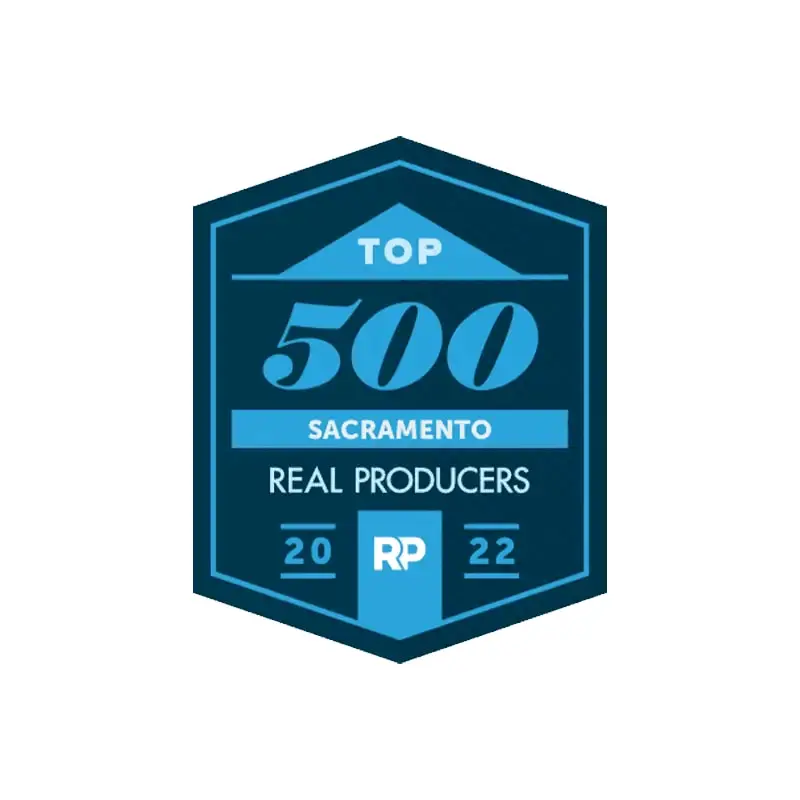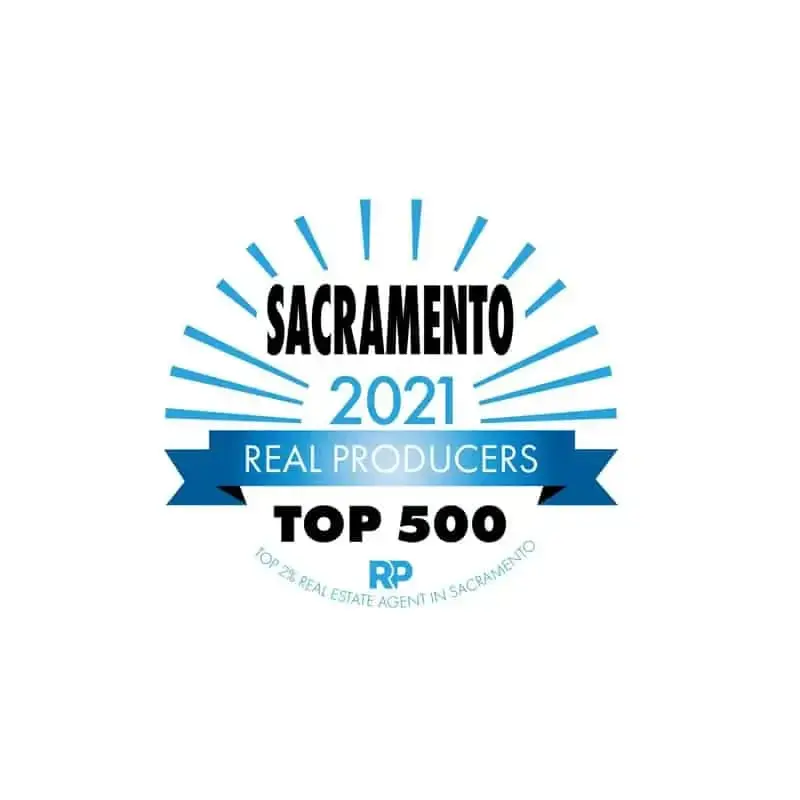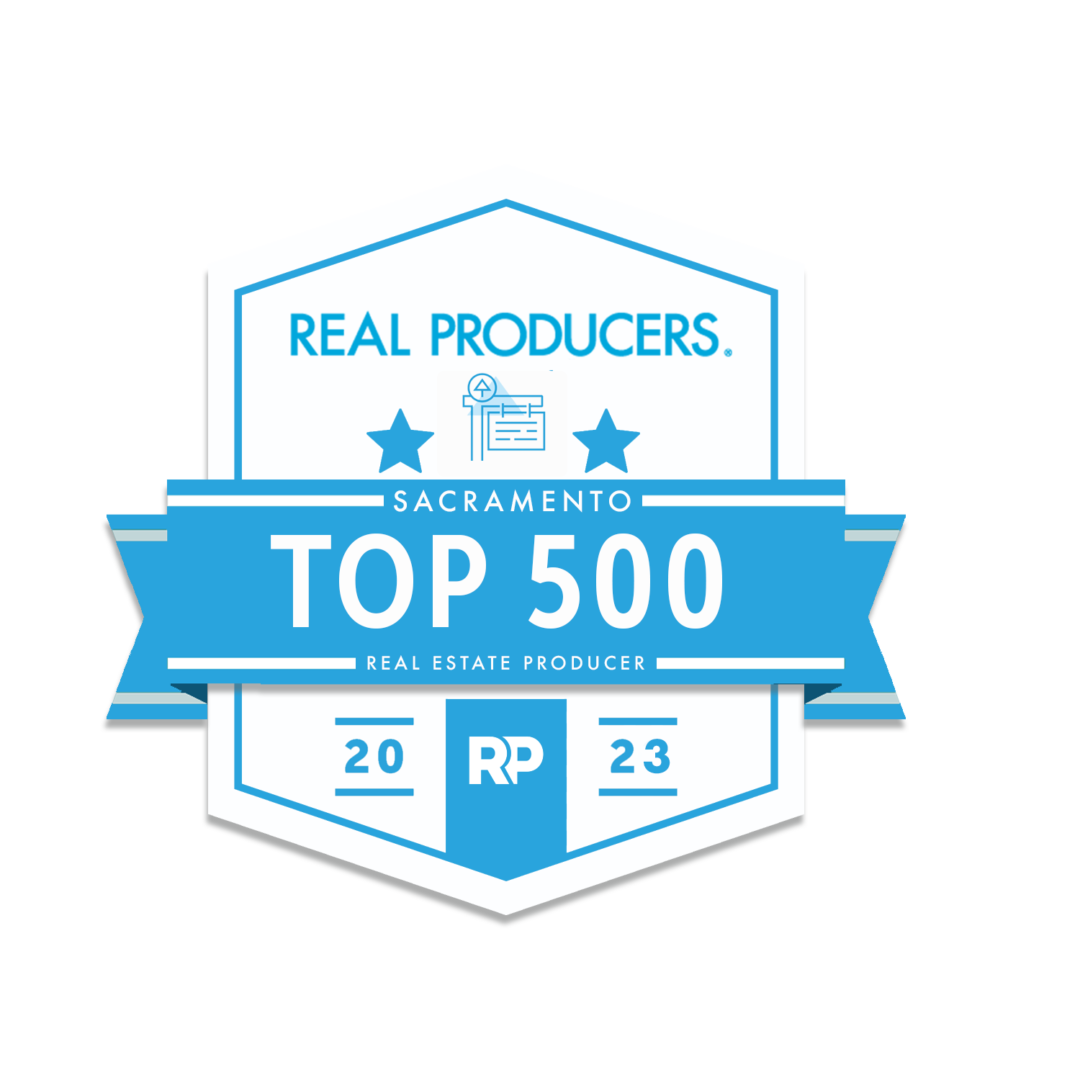 Donna Kashat
Sold a Single Family home in 2023 in Swanston estates, Sacramento, CA.
Shellee McAsey gets the job done! I agree with the positive reviews other sellers/buyers wrote and want to add that she really helped with my specific situation. What I appreciated most is her willingness to strive above the status quo to assist however needed and her ease at working with buyers' agents -- excellent customer service / client protection is everything to me. I am very satisfied and want Shellee on my next real estate adventure.

vampi1028
Sold a Single Family home in 2023 in North highlands, Sacramento, CA.
Heather is caring, detail-oriented, persistent and passionate about the work she sets out to do. I never had a doubt in my mind that we were receiving the best service available!!! She really took a load off of our shoulders during an already stressful time in our lives, and we will always appreciate her for that. The Force is strong with this one... Highly recommend!!!

flyteoffancye
Bought a Mobile / Manufactured home in 2022 in Sacramento, CA.
I didn't know what I was doing. I've never bought a house nor a mobile home before. Shellee was great. She walked me through everything. She explained everything. She was always available to chat with. She always moved things along at a good pace. Kept up on me and the other people and entities involved. Made sure it was coming along smoothly.
She also has a great personality and is fun to deal with. I think her negotiation skills are fantastic. I feel very happy with the deal that I was given.
I'm extremely happy with the way everything turned out. If for some reason I ever move again I'll contact her. I highly recommend her.

Meena Yari
Bought a Single Family home in 2022 in Fiddyment farm, Roseville, CA.
Kathleen Massae helped us a lot to buy our dream house. She is very organized, punctual, expert, kind and professional. We would only trust Kathleen to help us through a real estate transaction! You are a family now thanks a lot for your amazing service 🙂

woodlandgleaners
Bought a Apartment home in 2018 in Stoneridge, Roseville, CA.
Kristen helped me find and purchase 4 condos, all were 1031 exchanges. Kristen identified about 10 properties after listening to my preferences. We visited all of them together and Kristen helped identify the pros and cons of each property. After narrowing down the units to my top 4, we submitted offers on all of them and successfully completed the purchases within the 1031 time frame. I found Kristen to be extremely knowledgeable about local trends and property values. She was consistently available to answer all of my questions, and to iron out any blips in the purchase process. She was able to negotiate successfully in my favor on the purchase details, price wise and closing details. Kristen is down to earth and a very effective communicator. I can wholeheartedly recommend her services.